The It Professionals You Need. Now.
You have the vision. Now you need the people to make it happen. You'll find the expertise required to make your next IT execution and implementation a success at Axcert
Your go-to source for technology talent solutions
From application architects to web developers, we can help you add top talent to your technology teams. Our technology staffing specialists can quickly find highly skilled IT professionals on a contract, contract-to-hire and permanent basis.
Need specialized expertise for long-term and recurring technology projects? We have a bench of full-time contract talent ready to help.
Call +1 773 574 1300 to speak with us
Candidate search is down for scheduled maintenance to make your search for great talent even better. Thanks for your patience. We'll be back up shortly.
Submit a job order

if you have an immediate hiring need.
Our RightStone 360 process includes quality control checks before, during and after each engagement. The result: better outcomes and relationships.
RightStone 360 ensures that clients get candidates who not only have the required skills, but are also a fit for their corporate culture and personality.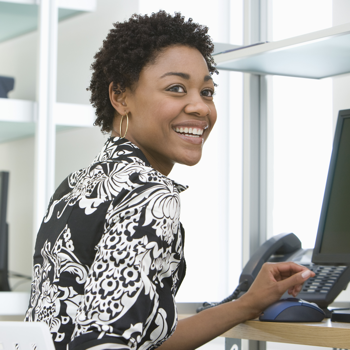 Consultants love how RightStone 360 aligns them with projects that match their skills and nurtures future assignments and long-term relationships.
We place skilled professionals across a range
of specializations